SARAH LEMBO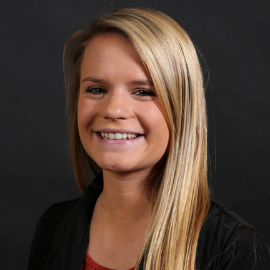 In 2007, Sarah met Jillian in one of her high school classes. They quickly became very close and spent most of their free time together. They were the best of friends for two years before Jillian was diagnosed with cancer. They remained close throughout high school and college, when Jillian eventually lost her battle to cancer.

Sarah truly misses Jillian everyday, but their memories will be cherished forever. Jillian was the most independent and fearless person Sarah knew, and she hopes she can be more like her everyday. She is very proud to be an Ambassador to The Jillian Fund and to help families facing critical illnesses while telling Jillian's story along the way. 

Sarah received her BS degree in Environmental Science and Policy, with a minor in Business Administration. She currently works at an environmental consulting firm in NJ as a Regulatory Compliance Specialist.