DAVID QUACKENBUSH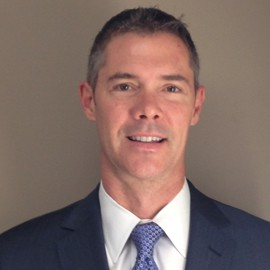 David Quackenbush works with RPA Advisors, LLC and specializes in providing financial restructuring and turnaround advisory services to lenders and companies, and has held senior financial positions in companies reorganizing and liquidating in bankruptcy.
Prior to joining RPA, David was an Executive Director at Capstone Advisory Group and a partner at CCV Restructuring, LLC, a boutique financial advisory firm. Prior to co-founding CCV, he was a managing director at the Policano & Manzo legacy practice of FTI Consulting. Prior to joining Policano & Manzo, he held senior financial management positions with Maidenform and SLM International during their successful Chapter 11 reorganizations.
David holds a BS in Civil Engineering and a BA in Economics from Rutgers University, an MBA in Finance from Duke University and is a Certified Insolvency and Restructuring Advisor.
David lives in River Vale, NJ, with his wife Susan and daughters Erin and Allison.